Davis, West Virginia – Each year, the National Youth Science Foundation honors the legacy of WV Senator Martha Gaines Wehrle with the opening lecture of the National Youth Science Camp. Wehrle, who grew up in Fayetteville, was a civic leader and philanthropist who served in both houses of the West Virginia Legislature.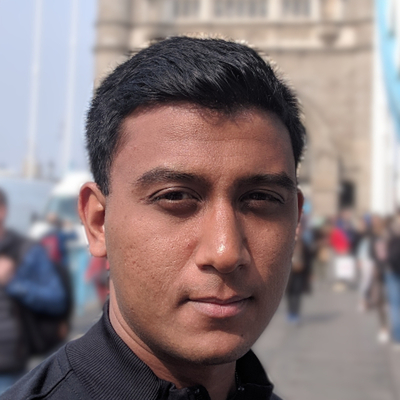 The 2021 National Youth Science Camp's Martha Wehrle Opening Lecture Speaker is Shiva Rajagopal.
Shiva Rajagopal is an Embedded Software Engineer. He received his B.S. and M.Eng degrees from Cornell University in 2015 and 2016, respectively. He then joined Fitbit, where he has worked on smart devices since 2016, and continues to do so now that Fitbit is part of Google. More importantly, however, he is a former NYSCamp Delegate (NV 2011), Staph* (2012, 2014), and Presenter, and loves his Science Camp family dearly.
In regards to being selected to speak at the Martha Wehrle Opening Lecture, Shiva Rajagopal stated that "NYSCamp has meant a lot to me since I first attended in 2011, and to be delivering the Martha Wehrle Opening Lecture this year is truly an honor. I hope my lecture can be a fitting start for NYSCamp and set the tone for the unforgettable experience that awaits this year's NYSCamp delegates."
Rajagopal led a discussion on computers and how they are becoming increasingly pervasive in our everyday lives, sometimes in ways that we can't see. With this growth, technology is giving rise to new ethical dilemmas that affect everyone. These include who has access to technology and the internet, our experiences with computers and social media, and even its effect on our mental and physical health. This lecture will be an overview of all the issues surrounding us and an invitation to think of ways we can make a difference and work towards a better technology world.
The Martha Wehrle Opening Lecture is free and open to the public, watch it on-demand:
The National Youth Science Foundation, a nonprofit organization with a mission to honor, sustain and encourage youth interest in science education and thoughtful scientific careers, plans, conducts, and fundraises for the National Youth Science Camp. Delegates are selected on merit, based on their achievements, with the program provided to them at no cost.