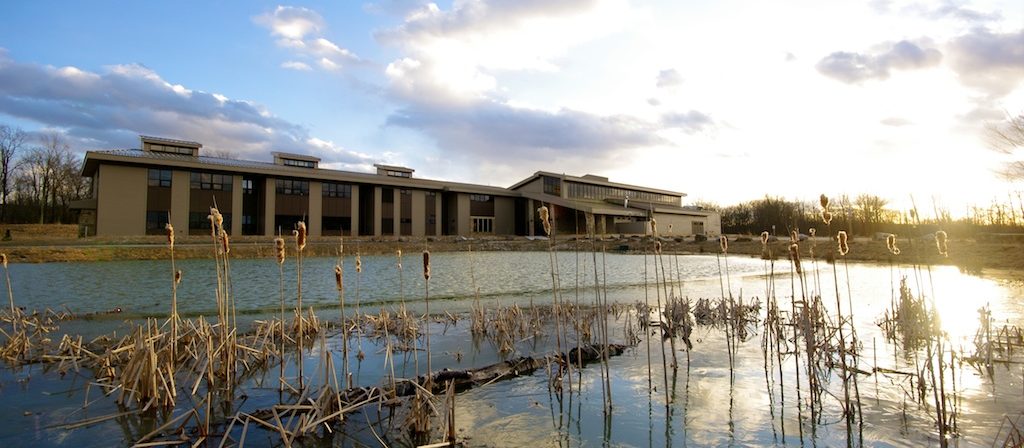 In June 2015, the National Youth Science Academy took ownership of the former facilities of the Canaan Valley Institute and established the Davis Campus. The Davis Campus is LEED-certified (silver level) by the US Green Building Council and features many environmentally-responsible features including construction with renewable materials, passive lighting, and a living machine that processes wastewater.
Research and Education Center: 
Conference Hall
Capable of seating 150 and may be divided into three smaller rooms seating 50 people each. The conference hall has full audio-video support and WIFI Internet access.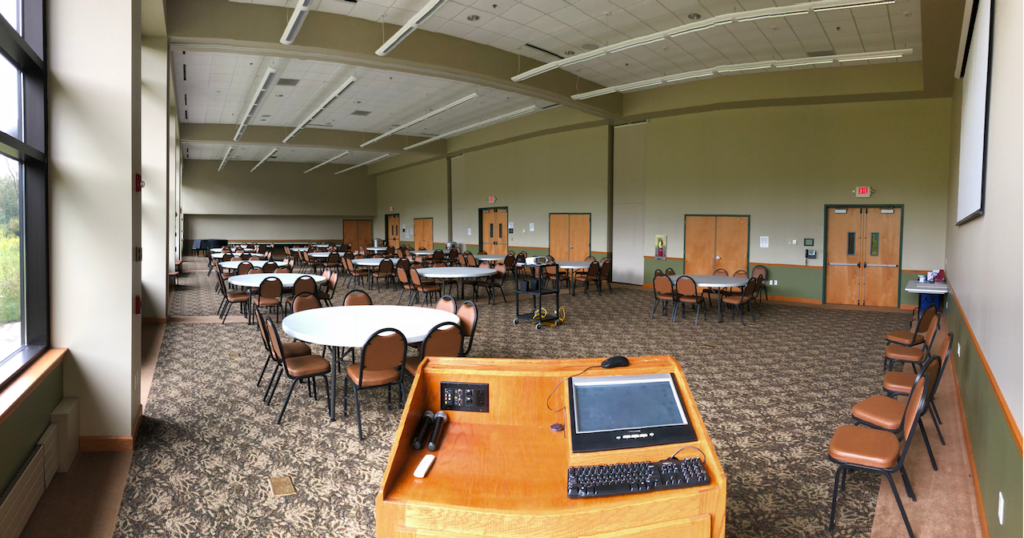 STEAM Library 
Includes more than 500 volumes spanning science, technology, engineering, and mathematics.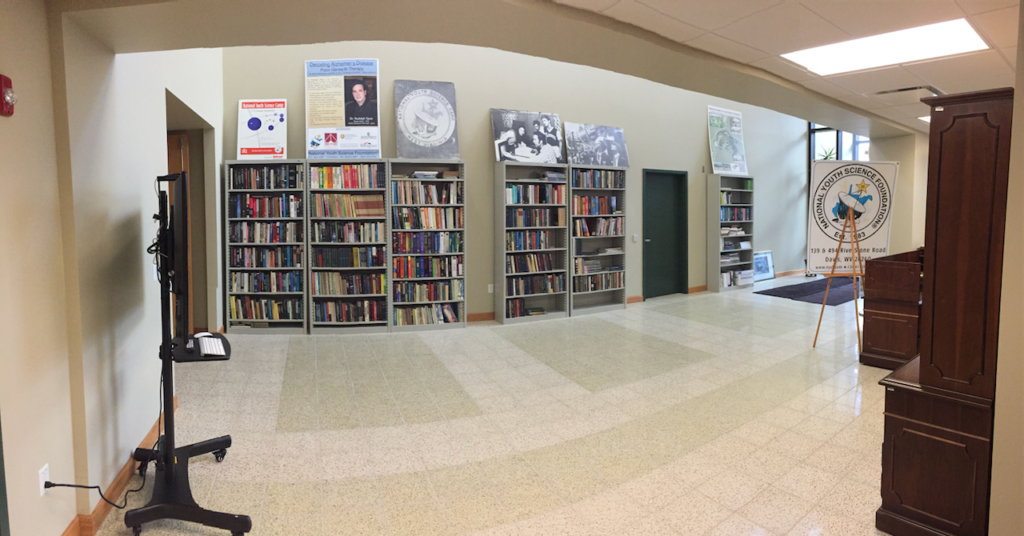 Mathematics and Computational Science Center
Established as an interactive lecture hall this space will be equipped with networked computers and software supporting research and creative endeavors in mathematics. statistics, programming, remote control, robotics, collaborative learning, social networking, and technology-enhanced distance education.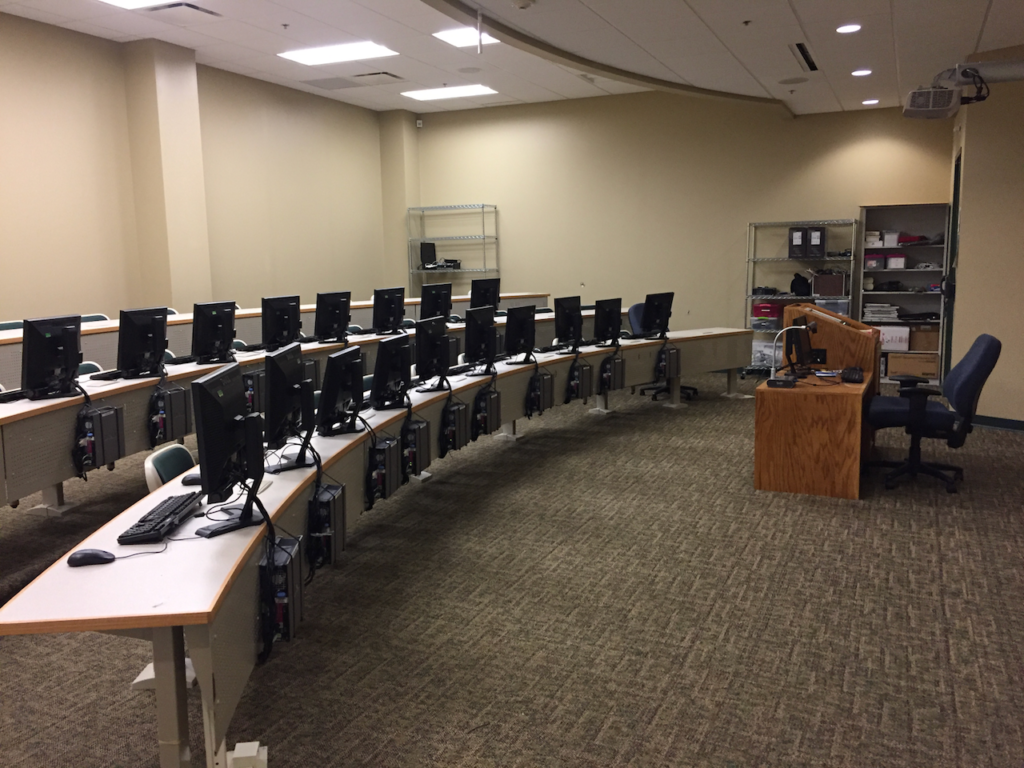 Physical Science and Electronics Center
Established originally as a teaching laboratory emphasizing stream restoration and ecology, the Physical Science and Electronics Center is outfitted with equipment and supplies supporting physical science and creative endeavors using electronics (micro-controllers, robots, and other electromechanical creations), textiles (cloth, vinyl, leather, rope and string, and wearable electronics), and 3D printing and scanning.

Environmental Science Research Laboratory
The Environmental Science Research Laboratory can accommodate up to 4 independent researchers, with standard equipment and supplies for conducting environmental studies.

Large and Small Conference Rooms