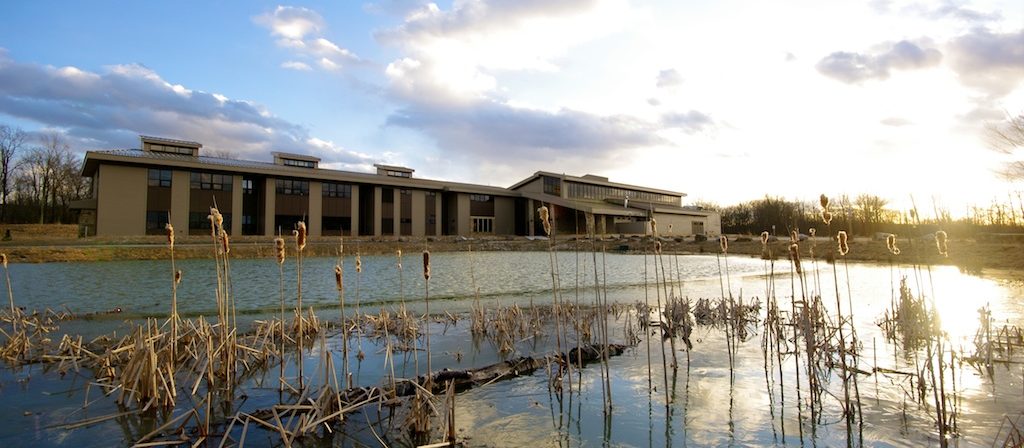 In June 2015, we took ownership of the former facilities of the Canaan Valley Institute and established the Davis Campus. The Research and Education Center was constructed as a Silver LEED-certified facility by the US Green Building Council and features many environmentally-friendly features including a living roof, a microturbine generator, and an artificial wetland.
Research and Education Center
All the rooms in our Center are named after rivers, creeks, and streams in and around our Tucker County home.
Conference Hall (Yellow Creek, Weimer Run, and Beaver Creek)
150-person seating capacity, divisible into three smaller sections with 50-person seating capacities each. Yellow Creek has a dropdown screen, projector, and wireless microphones capable of reaching the entire hall if needed. Interested in hosting your next event with us? Please complete our special event request form and e-mail it to Ryan Haupt.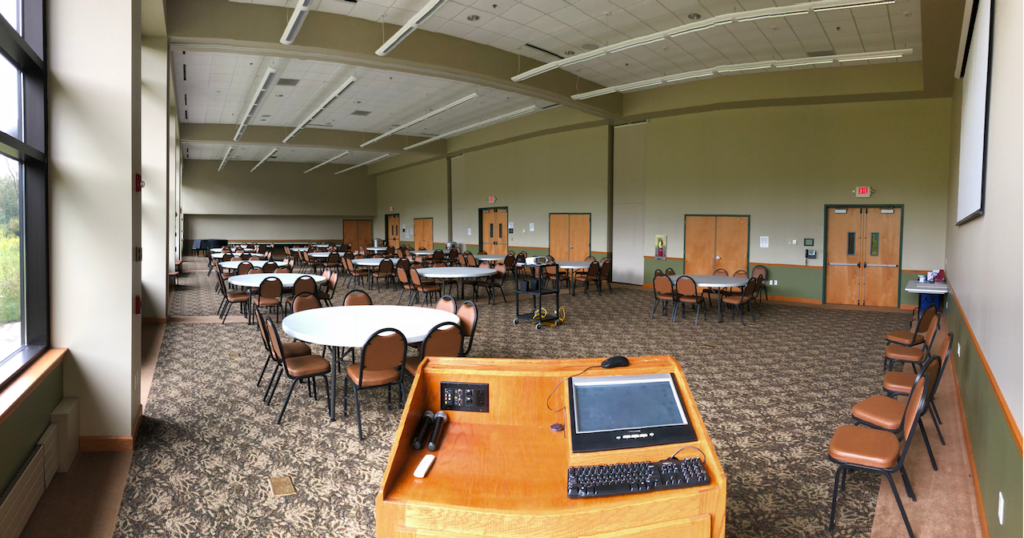 STEAM Library
Our STEAM Library includes many volumes on science, technology, engineering, arts, and math topics.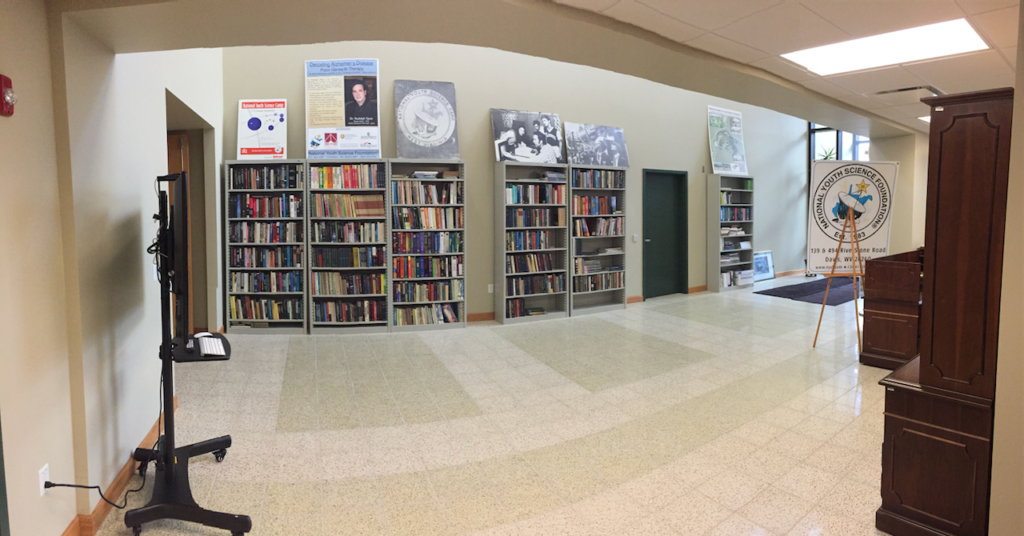 Devil's Lick Computer Lab
A fully-networked computer lab that can be used for a variety of functions including coding camps, remote learning, and teacher trainings.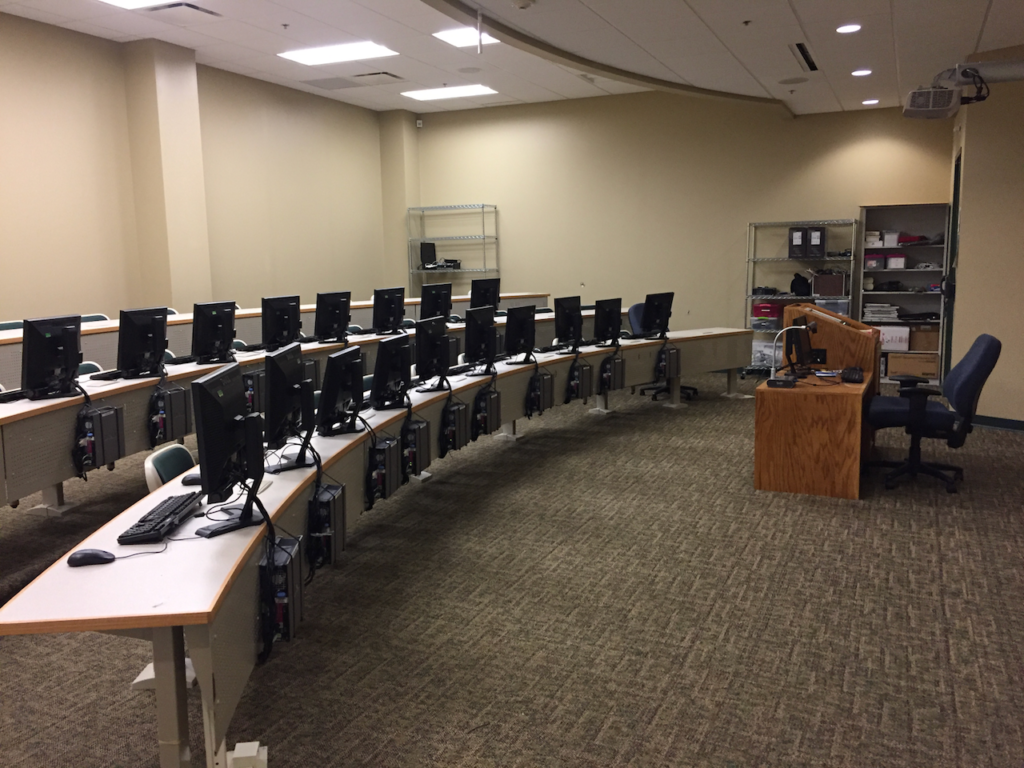 Blackwater River Training Lab
Established originally as a teaching laboratory emphasizing stream restoration and ecology, this lab is outfitted with equipment and supplies supporting science teaching such as microscopes, rock tumblers, and STEAM activity kits.

Cheat River Research Lab
This lab can accommodate affiliated and independent researchers, with standard equipment and supplies for conducting environmental studies such as a fully-ventilated fume hood, DI water filtration system, and gas chromatograph.

Clower Run Conference Room