Come visit us and celebrate the "Science of Sound" at the National Youth Science Academy! Check the link here for everything going on Memorial Day Weekend as part of Tucker County's ArtSpring 2023 lineup: ArtSpring 2023 Events
At the Davis Campus, we'll be featuring art from local artists, demos of how the equipment in our MakerSpace can be used to create artistic designs and even musical instruments, and demonstrations of the intersection of science and music as provided by local musicians Eduardo Canelon, Emay, and John Merrill of the Chaga Tea Project.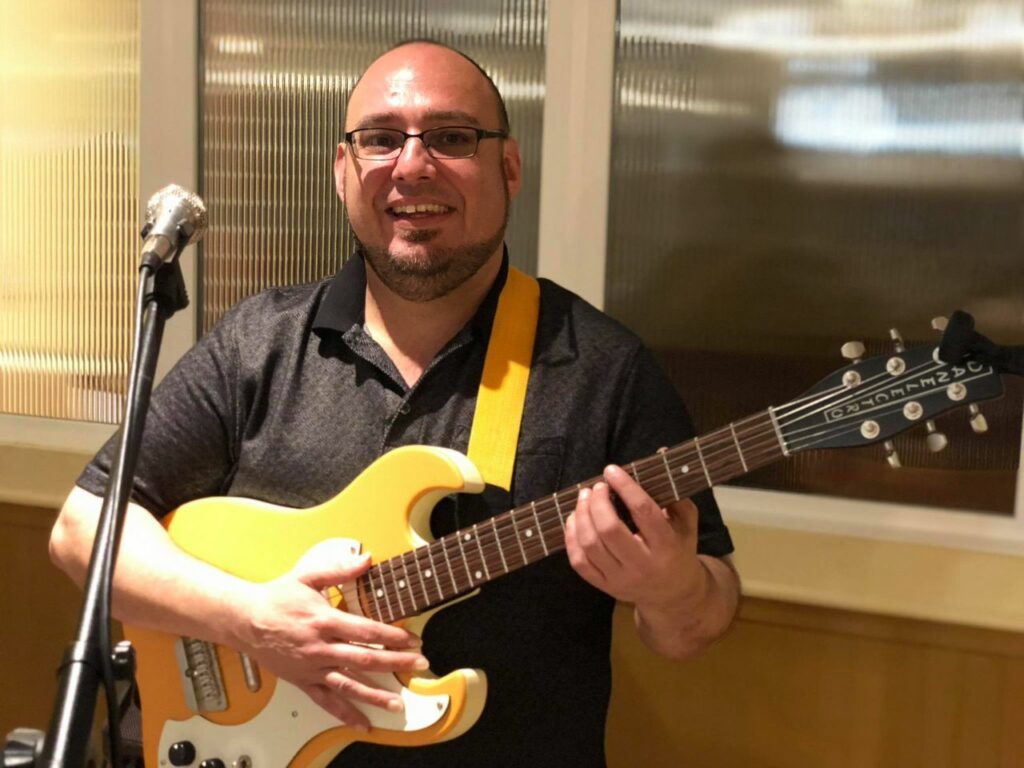 We'll also be running a shuttle service on Saturday, May 27, from 10 am to 5 pm, with stops in Thomas, Davis, and our Davis Campus. You can track the shuttle to see its next arrival time at your destination here: MyCarTracks (link will go live when the service is running).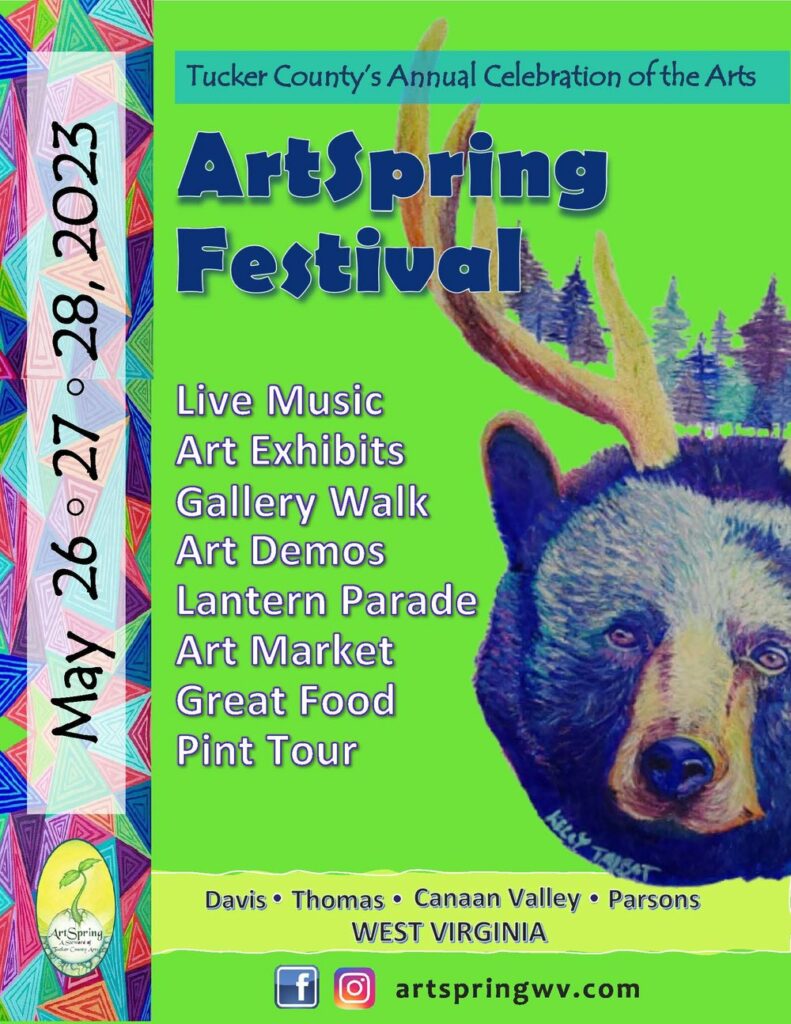 Our ArtSpring event is supported by a STEAM Power WV Grant from the West Virginia Department of Arts, Culture & History, and the Claude Worthington Benedum Foundation.