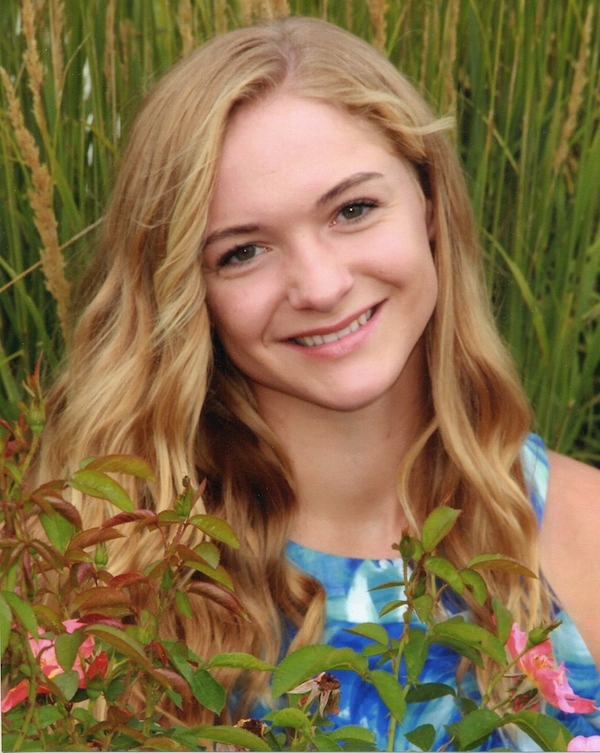 Nicole Dawn Mittman
Nebraska
City:  York, NE
School:  York High School
College Plans:  University of Nebraska at Kearney
Major:  Biology – Wildlife Emphasis
Professional Plans:  Wildlife Biologist
Honors:  National Merit Finalist, National Merit Semifinalist, National Honor Society, US Presidential Scholar Semifinalist NSAA Believers & Achievers Local School Winner, Wendy's Heisman Award School Winner, YHS Woman of the Year, YHS Most Representative Student, NSAA Academic All-State, Lincoln Journal Star Academic All-State, York County Outstanding 4-H Senior Award, NE State Fair Educational Competitions: Overall Sweepstakes Champion
Activities:  Band, Church Activities, Student Government, Basketball, Tennis, Softball, Drama, FFA, 4-H, Mock Trial, Quiz Bowl, NE State Fair Educational Competitions, Art Club, Vet Science Club.
Nicole loves camping and hiking, playing cards and sports, traveling, biking, painting and crafts, nature / wildlife, baking and Netflix. This summer, she would like to teach others painting and baking homemade pie while learning origami, juggling, cooking and anything else there is!
We are looking forward to meeting you this summer, Nicole!