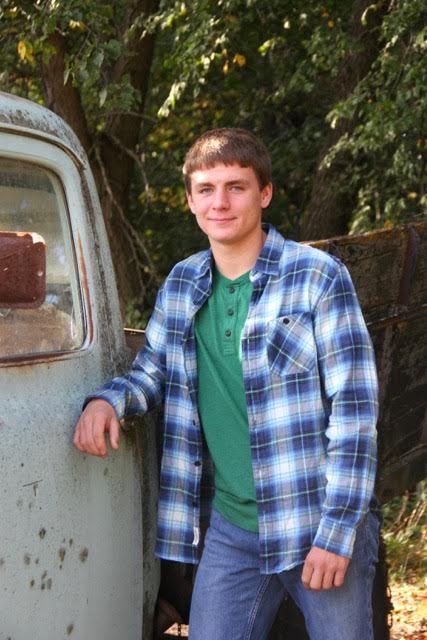 Benjamin Luther Berdal
North Dakota
City:  Mayville, ND
School:  May-Port CG High School
College Plans:  University of North Dakota, Grand Forks
Major:  Biology
Professional Plans:  Dermatologist
Honors:  National Honor Society, AP Scholar, Boy's State North Dakota Academic All-State Team, FCCLA Competitive Event National Champion, Bismarck PD Meritorious Citizen, FBLA National Placer and Chapter President, Class President.
Activities:  Band, Choir, Church Activities, Student Government, Football, Wrestling, Envirothon, FBLA, FCCLA, River Watch.
Ben also likes watching movies, reading and fishing and hopes that he has the opportunity to learn how to juggle, play speed Rubik's cube and learn yoga while at camp this summer.
We are looking forward to meeting you at the 2018 NYSC, Ben!