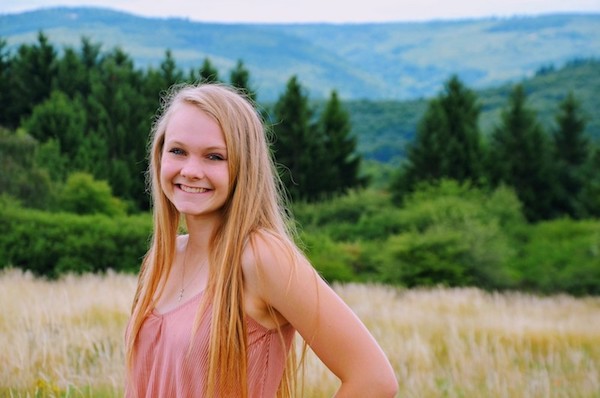 Grace Anne Ludvik
Minnesota
City:  Mankato, MN
School:  Mankato West High School
College Plans:  Minnesota State University
Major:  Undecided (Biology and/or German)
Professional Plans:  Undecided (Medical)
Honors:  AP Scholar, National Honor Society, US Presidential Scholar, Scholar Athlete Award, Academic Letter, Peer Tutor Award.
Activities:  Choir, Drama, Basketball, Cross Country, YES! Team.
Grace also enjoys biking and running, cards, camping and hiking, gardening, music, traveling and photography. She is also interested in writing and playing the piano with a love of cooking. While at camp this summer, Grace is hoping to share her yoga expertise with others and would love to learn bee keeping, gardening and art of all forms!
Looking forward to meeting you this summer, Grace!