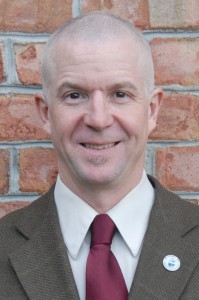 The Foundation's Executive Director, Dr. Andrew N. Blackwood, provided commentary to the Fall/Winter 2011 edition of the Neuron.
Commentary
In 1963, West Virginia hosted the inaugural National Youth Science Camp (NYSC) as part of the state's Centennial Celebration. Conceived as a one-time event, the NYSC proved so successful then that it continues to this day, stronger and more important than ever.
Over its nearly 50-year history, more than 5,000 students representing every state as well as 25 countries have participated in the program – free of charge. Camp alumni include scientists, researchers, physicians, teachers, entrepreneurs, and inventors; more than 40 percent went on to obtain terminal degrees. All are ambassadors for West Virginia.
Neuron –  Full Text