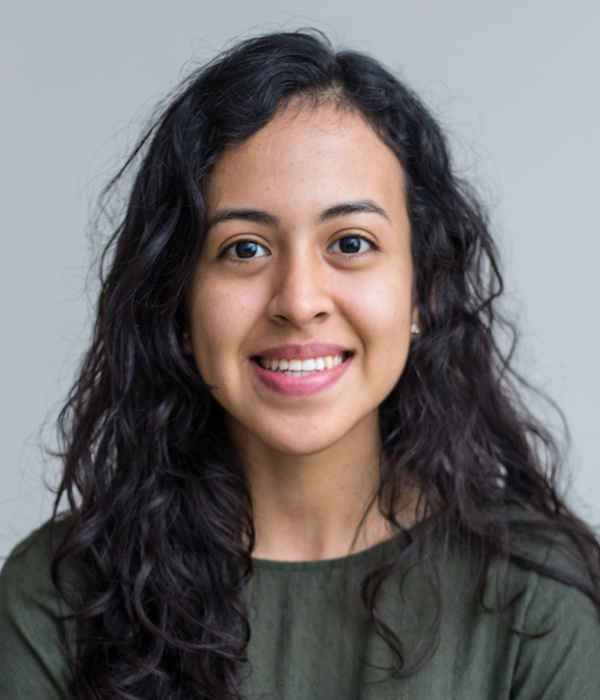 Milena José Bravo-Valerezo
Ecuador
City:  Machala-ElOro
School:  Unidad Educativa Santa María
College Plans:  Undecided
Major:  Mechanical Engineering and Business/Economics
Professional Plans:  Entrepreneur, Scientist, Maker and Designer of Technology
Honors: Abanderada del Pabellón Nacional(national flag bearer), Best Student of the Level 2011-2012, Best Student of the Level 2012-2013, Best Student of the Level 2013-2014, Best Student of the Level 2014-2015, Best Student of the Level 2015-2016, Best Student of the Level 2016-2017, Best Student of the Level 2017-2018, Best Student of English 2018-2019, The Most Outstanding Student in the Bachillerato Level, Finalist Project on the Sustainable Consumption Challenge as a member of The Junior Academy of The New York Academy of Sciences
Activities:  Band, Church Activities, Speech and Debate, Choir, Student Government, Drama, Volleyball, Cheerleading, Volunteering, Developing projects in the Junior Academy of The New York Academy of Sciences, Dancing, Playing the piano and singing.
Milena also enjoys hiking, running and sports, camping and traveling. She also loves photography, reading, gardening, playing cards, watching movies and listening to music.
We are looking forward to meeting you at the 2018 National Youth Science Camp, Milena!