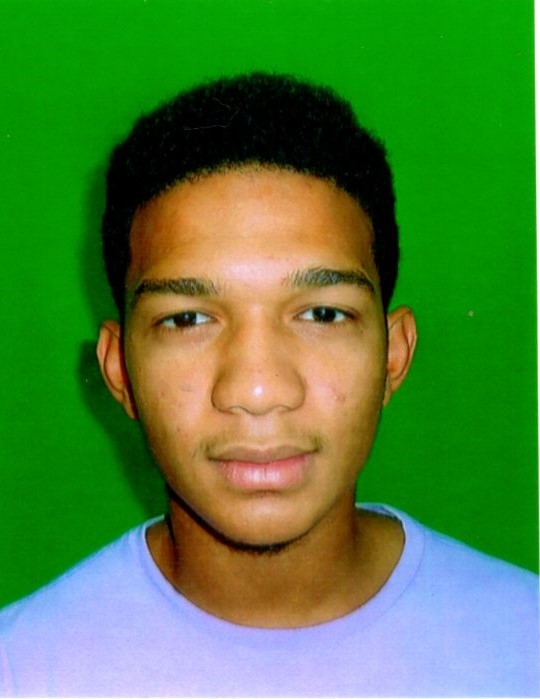 Josh-Michael Ian Ashman
Trinidad and Tobago
City:  Chaquanas
School:  Trinity College East
College Plans:  Undecided
Major:  Medicine
Professional Plans:  Oncologist or Cardiologist
Honors:  ICT in Education App Creation Competition,
Activities:  Soccer, Tennis, Participates in 5K (Interested in beginning long distance running), Participated in App Creation, Theoretical Music
Josh enjoys playing video games, all types of sports, running and hiking. He would like to learn Rubik's Cube while at camp this summer.
We look forward to meeting you at the 2018 National Youth Science Camp, Josh!