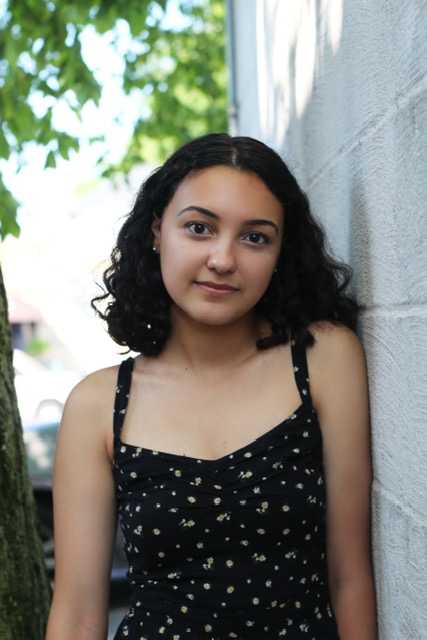 Claudia Hamilton
Ohio
City:  Copley
School:  Hawken School
College Plans:  University of Pennsylvania
Major:  Public Health and Economics
Professional Plans: Cardiothoracic Surgeon
Honors:  National Merit Commended Student, AP Scholar, patent holder with the U.S. Patent and Trademark Office, Grand Prize Winner at Northeast Ohio Science and Engineering Fair, Regeneron Science Talent Search Scholar, ISEF 2018 Finalist, First Place in Engineering at the Ohio State Science Fair, National Hispanic Merit Scholar, National Award in Community Service from the Hispanic Heritage Foundation.
Activities:  Orchestra, swimming, Model UN, Latin Culture Club, school newspaper
In addition, Claudia enjoys playing violin, reading, writing, movies and music.
We are looking forward to meeting you at the 2019 National Youth Science Camp, Claudia!