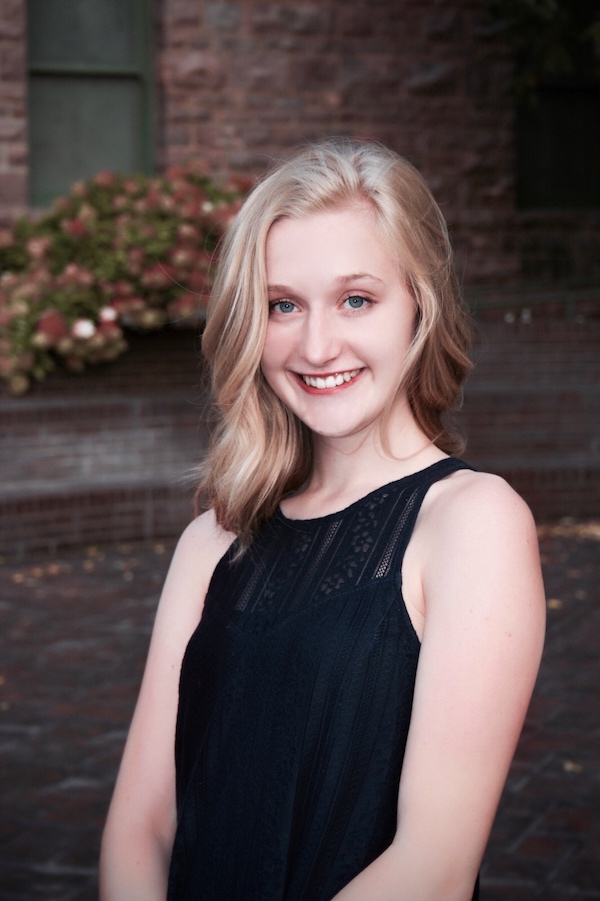 Ann Linell Madson
South Dakota
City:  Sioux Falls, SD
School:  Lincoln High School
College Plans:  University of South Dakota
Major:  Chemistry
Professional Plans:  Physician
Honors:  Valedictorian, National Honor Society, AP Scholar, Girl's State, Mu Alpha Theta, Sanford School of Medicine Alumni Student Scholar, Outstanding Speaker Award (debate), Outstanding Defense Attorney (Girls State), National Spanish Honor Society, National Science Honor Society.
Activities:  Choir, Church Activities, Speech and Debate, Student Government, Volleyball, Scouts, Various volunteering activities.
Ann enjoys biking, running, camping and hiking, and sports. She likes to play cards, garden, read, listen to music and watch movies. Ann also has interests in traveling and photography.
We look forward to meeting you at the 2018 National Youth Science Camp!