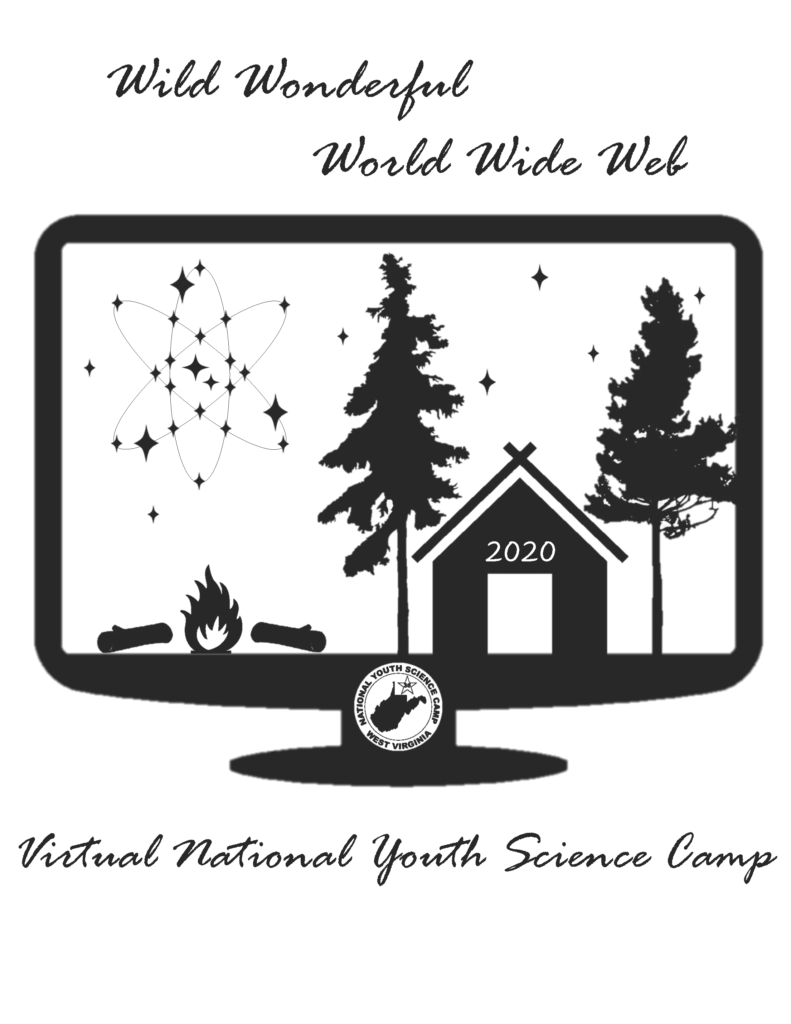 Out of an abundance of caution in response to the COVID-19 national health emergency, the National Youth Science Foundation cancelled the in-residence portion of the 2020 National Youth Science Camp (NYSCamp). Held in West Virginia since 1963, this is only the second time that the annual program has not been held in the Mountain State.
The 2020 NYSCamp delegation will, however, have the opportunity to connect from home for an exclusive virtual program. The 2020 Virtual NYSCamp features a lecture series, directed studies, breakout seminars, special events, and a panel discussion with STEM policy experts.
NYSCamp Director, Dr. Brian Kinghorn, noted that, "these NYSCamp delegates are some of the best and brightest STEM students from across the nation and deserve to be recognized for their potential for leadership and achievements. The virtual camp will provide them with opportunities to interact with STEM experts, build lasting friendships, and get a jump start on changing the world for good."
Speakers are selected from among prestigious and up-and-coming STEM professionals who are making a difference in their fields of study and changing the world for good. Dr. Julie Robinson, former Chief Scientist of the International Space Station, presented the opening lecture on Tuesday and explored the realities of human space exploration. Topics range from exploring and understanding the vastness of space to the microcosms of potential COVID-19 treatments. Delegates will explore the wonders of mathematics, the powerful potential of technology for education, adventures of paleontology, cutting edge neuroscience research, and the varied possibilities of shaping STEM policy.
NYSF Executive Director, Dr. Andrew Blackwood said, "While it is disappointing that the delegates to the 2020 NYSCamp won't immediately be able to visit our beautiful state, I am very pleased that we have been able to pivot from our traditional residential program to this very impressive virtual program so quickly."
Delegates will also have opportunities to interact and connect with one another and to join in interactive question and answer sessions with our presenters. Even though they can't gather in the beautiful mountains of West Virginia, the 2020 Virtual National Youth Science Camp will be an engaging, exciting, and unforgettable experience!