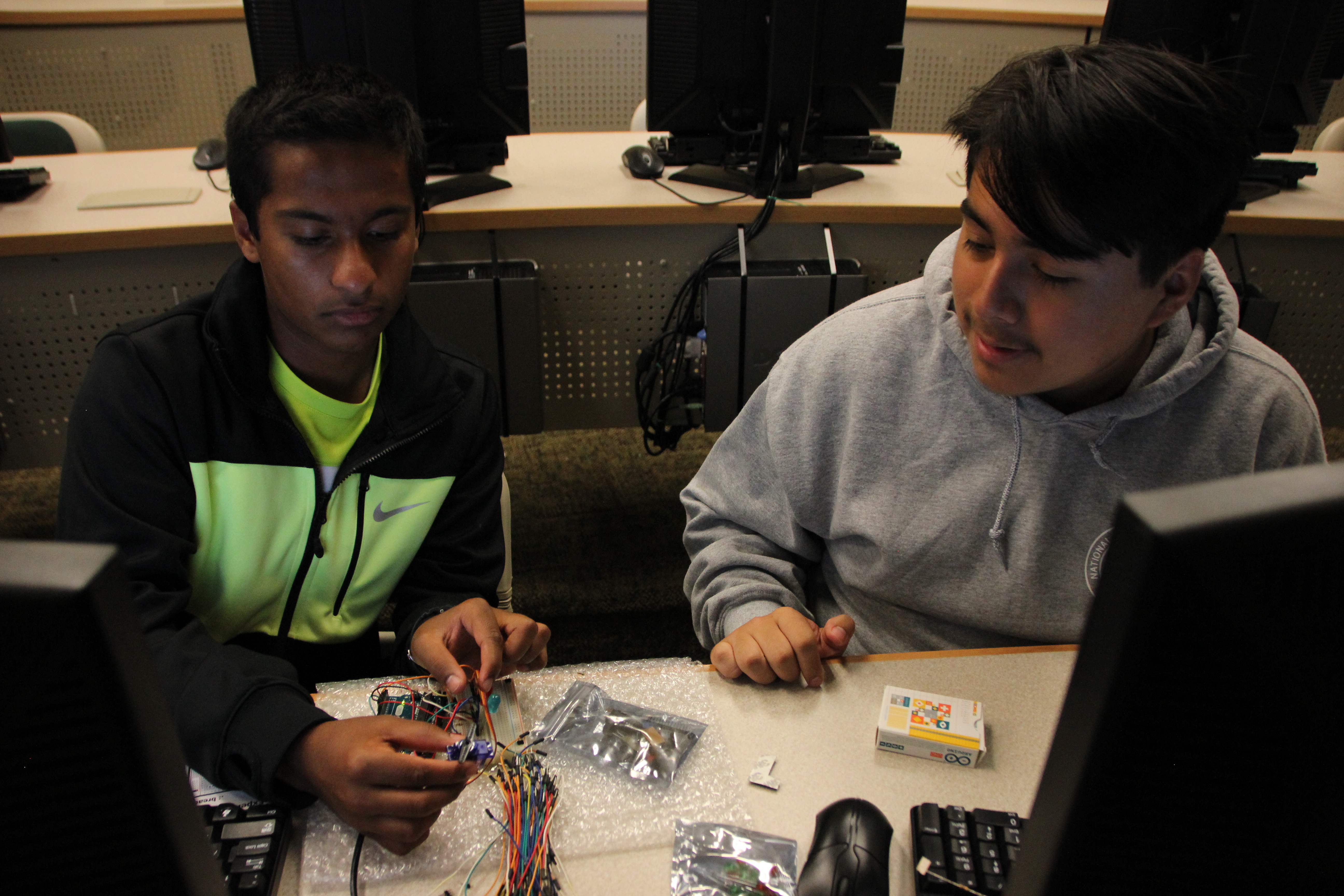 Paws, Scales, and Tails
June 27, 2022 to July 1, 2022
Grades 4 to 9
Participants will get a hands-on approach to learning about animals both in captivity and in their natural environment. This learning environment will create a lifelong link and respect for nature and animals of all kinds. The children will be submerged into the animal kingdom as they experience live educational animal shows from our professional educator. Campers will learn about and safely interact with each species at camp. Presentation topics include native species, defense mechanisms, predator vs prey relationships, conservation and endangered species, evolution, and more! This will create a greater passion for wildlife in the life of your child. They will also get to interact with local shelter animals and learn about what it takes to run a shelter and why outreach is important to get those animals adopted! Great for kids who want to be vets or in conservation fields.
Wonders of Water
July 11, 2022 to July 15, 2022
Grades 4 to 9
Can you imagine life without water? Neither can we! Join us for an exciting week of learning all about the wonders of water. This camp will introduce topics such as water conservation, ocean currents, stream ecology, aquatic life, wetlands, green infrastructure, and stormwater pollution. Young biologists will learn how to identify aquatic life, such as macroinvertebrates and fish while conducting hands-on activities that connect them to the water across planet earth! Each day will include field trips to local water sources. Leader educators will be Tomi Bergstrom, MU graduate and current WV Project WET coordinator, and Thomas Aluise, Youth Program Coordinator of the West Virginia Department of Environmental Protection.
Molecular Biology
July 18, 2022 to July 22, 2002
Grades 5 to 10
Be a scientist for a week! Work in a real laboratory investigating cells and the molecules found inside them. Do fun, hand-on experiments in Molecular Biology to learn how DNA, proteins and other molecules keep our cells working. This will be a great introduction to biomedical and health-related science. If you might be interested in becoming a doctor, vet, or research scientist, this camp is for you. This class will be taught by Marshall Professor (and mom) Dr. Wendy Trzyna.
LEGOs, Robotics, 3D Printing, and Drones
July 25, 2022 to July 29, 2022
Grades 5 to 10
Participants will learn computer coding via LEGOs and robotics, including building their own robots and running robots through obstacle courses and other coding exercises. Participants will also learn to use 3D printers, including laser engraving and CNC routing (participants will be able to bring some custom printed material home!). And weather permitting, participants will learn the basics of drone piloting and some of the applications of this new and exciting technology!